Notes from the Manager
Related Strips: #1058: Left Out
I wanted to call this "Bro Code," but I already used that. :( That's one of the problems of doing a comic for ten years… It's hard to not repeat titles. (I've done it before, but only accidentally.)
If the Finding Dory poster wasn't a tip-off, Multiplex is slipping away from being set in the present day for the time being; I need to go into more detail with this storyline, since it's the climactic one and all of that.
See you Friday, when Jason and Katie have a conversation!
Multiplex News & Updates
Bonus comics, drawings, and
other awesome stuff
Saturday, July 1, 2017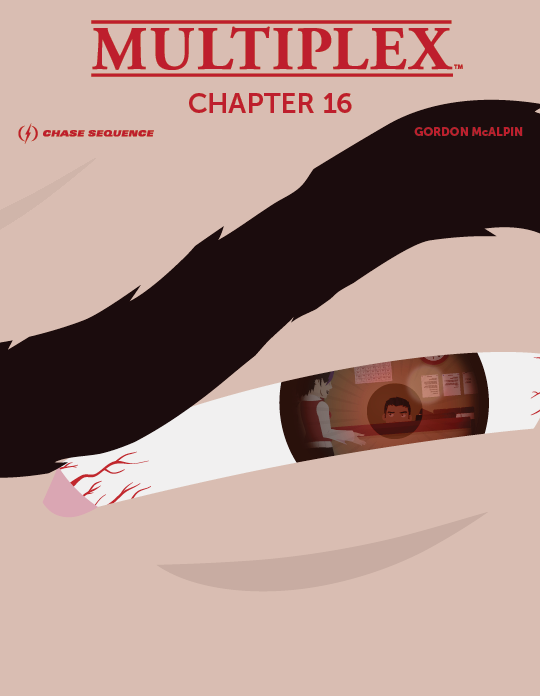 $3+ Patreon supporters get this one for free (until the next eBook is available), but for the rest of youse: The Multiplex: Chapter 16 eBook is now available!
Chapter 16 collects strips #339 –362 from the Multiplex archives, plus four bonus comics and one "extended scene" not found in the archives! Chapter 16 costs $1.99.
Supporting the Multiplex chapter eBooks helps make future Multiplex print collections possible. Thank you for your support!
Other Recent Posts