Notes from the Manager
It's still February in the Multiplex 10 for this strip.
UPDATE: A couple of kind souls have pointed out how although I (and Neil) thought "That's what she said" came from The Office, it was actually in Wayne's World long before Steve Carell misappropriated it — a movie I've seen, but probably not since it was in theaters (yes, I'm that old). Either way, it wasn't terribly original or clever when either of them did it, which was kind of the point in this strip, too, so I thought I would leave the error in the strip and tack on a couple of extra panels to address the error within the context of the strip... Thanks, Mike and Tank!
Multiplex News & Updates
Bonus comics, drawings, and
other awesome stuff
Saturday, July 1, 2017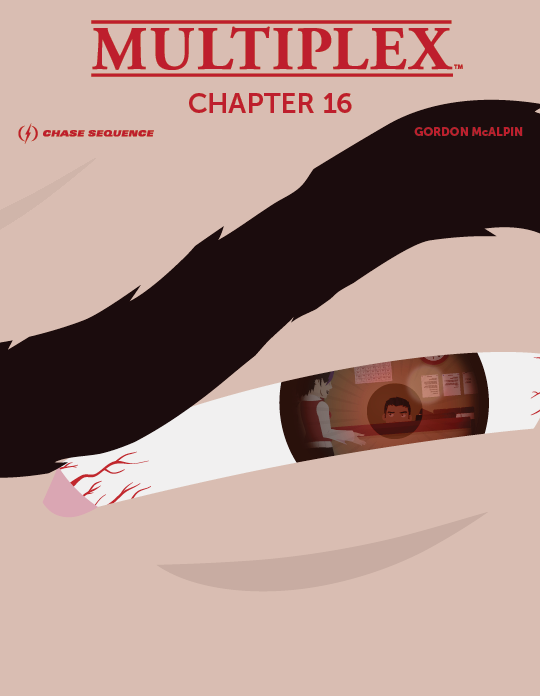 $3+ Patreon supporters get this one for free (until the next eBook is available), but for the rest of youse: The Multiplex: Chapter 16 eBook is now available!
Chapter 16 collects strips #339 –362 from the Multiplex archives, plus four bonus comics and one "extended scene" not found in the archives! Chapter 16 costs $1.99.
Supporting the Multiplex chapter eBooks helps make future Multiplex print collections possible. Thank you for your support!
Other Recent Posts