Notes from the Manager
Related Strips: #740: Foxy Ladies; #741: Crack a Window; #742: She-Devils
You know Multiplex updated three times last week, right? They were short updates, but there were three of them!
Michael Bay's minibossses and our stalwart heroes face off on Thursday… and probably into next week, as well. See you then.
The last of the Chapter 10 bonus comics has been finished, so the eBook for that will go up this week sometime. There's still a fair chunk of technical boring work before Book 2 is ready for the printer, and I'm behind schedule at this point, but I had a fairly well cushioned schedule for the whole thing, so hopefully I'll still have it ready by Emerald City Comicon. We shall see!
Multiplex News & Updates
Bonus comics, drawings, and
other awesome stuff
Saturday, July 1, 2017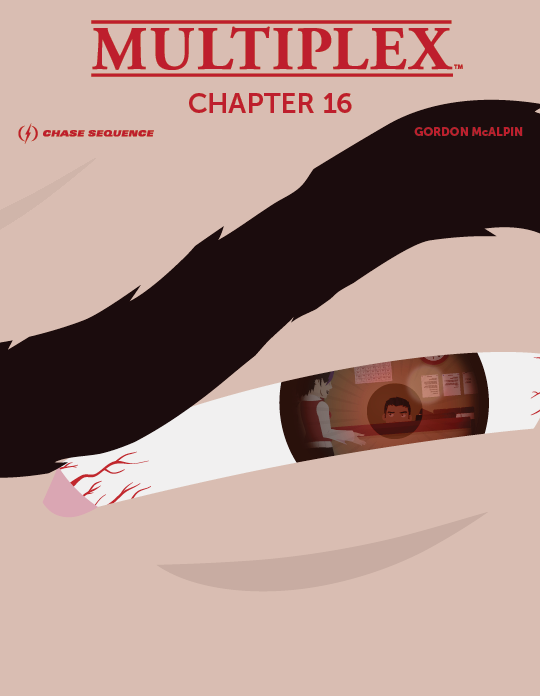 $3+ Patreon supporters get this one for free (until the next eBook is available), but for the rest of youse: The Multiplex: Chapter 16 eBook is now available!
Chapter 16 collects strips #339 –362 from the Multiplex archives, plus four bonus comics and one "extended scene" not found in the archives! Chapter 16 costs $1.99.
Supporting the Multiplex chapter eBooks helps make future Multiplex print collections possible. Thank you for your support!
Other Recent Posts