Notes from the Manager
I'm finally done for the semester, so I'll be trying to get caught up this next week. Can't promise anything this week, because I'll be traveling a bit, but I want to try for three strips… (Yeah, this week isn't going to happen.) Thanks for your patience!
Those of you who did see Godzilla, what are your (non-spoilery) thoughts? I really enjoyed it, despite some dumb script bits. I did wish Godzilla were in it more, but when he was in it, he was fantastic. For a first movie, his relative lack of screen time mostly works. (They announced yesterday that a sequel was in development, on account of it making around $200 million worldwide already.) And if director Gareth Edwards sticks with his idea for involving Monster Island in it, all the better.
Multiplex News & Updates
Bonus comics, drawings, and
other awesome stuff
Saturday, July 1, 2017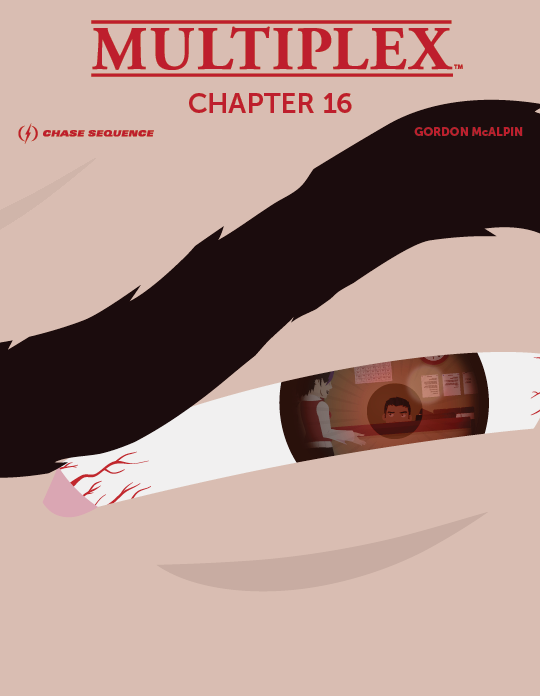 $3+ Patreon supporters get this one for free (until the next eBook is available), but for the rest of youse: The Multiplex: Chapter 16 eBook is now available!
Chapter 16 collects strips #339 –362 from the Multiplex archives, plus four bonus comics and one "extended scene" not found in the archives! Chapter 16 costs $1.99.
Supporting the Multiplex chapter eBooks helps make future Multiplex print collections possible. Thank you for your support!
Other Recent Posts