Notes from the Manager
Related Strips: #940: You Mean, I Have to Choose?; #941: The Longer Version; #942: Minority Report, Part One
How to Train Your Dragon 2 is out on Blu-ray as of Tuesday, but Multiplex is still back in August or so, when the movie was just about to leave theaters (obviously).
Anyway. Sharp-eyed observers will notice that the strip is now in Chapter 36. After a lot of back and forth over the last several weeks, I decided to break Chapter 35 after #947, making this somewhere in the middle of Chapter 36. As the story progresses, I'll have to decide whether Book Seven is going to just be one massive book or if Chapters 31–36 (or 37) end up being two books and the whole series runs for ten books rather than nine. It doesn't entirely matter, really: the broad strokes of these last three or four years are already figured out, whether that's going to get printed… hopefully, eventually… as two or three books.
Multiplex News & Updates
Bonus comics, drawings, and
other awesome stuff
Saturday, July 1, 2017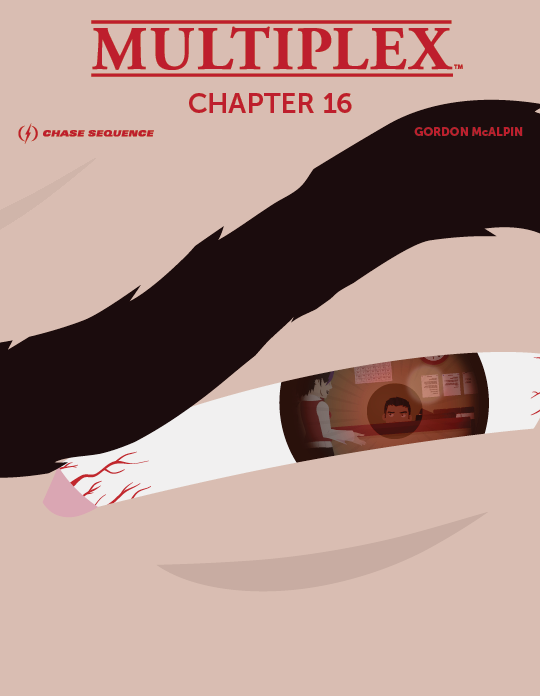 $3+ Patreon supporters get this one for free (until the next eBook is available), but for the rest of youse: The Multiplex: Chapter 16 eBook is now available!
Chapter 16 collects strips #339 –362 from the Multiplex archives, plus four bonus comics and one "extended scene" not found in the archives! Chapter 16 costs $1.99.
Supporting the Multiplex chapter eBooks helps make future Multiplex print collections possible. Thank you for your support!
Other Recent Posts