Notes from the Manager
Related Strips: #290: The Good Book
So I lied. Here's "Thursday's" strip a bit early, because the strip ended up taking place on Christmas Eve and I wanted the date for the strip to reflect that. I'll probably have one more short one up over the Christmas weekend, as well.
Merry Christmas, if that's your thing. Happy whatever if it's not. Stay warm, stay safe, and I'll see you in a few days.
(The name of this strip is taken from the new Kate Winslet/Ralph Fiennes movie, The Reader, although the content has nothing to do with this. You can check out the trailer over at Apple.)
Multiplex News & Updates
Bonus comics, drawings, and
other awesome stuff
Saturday, July 1, 2017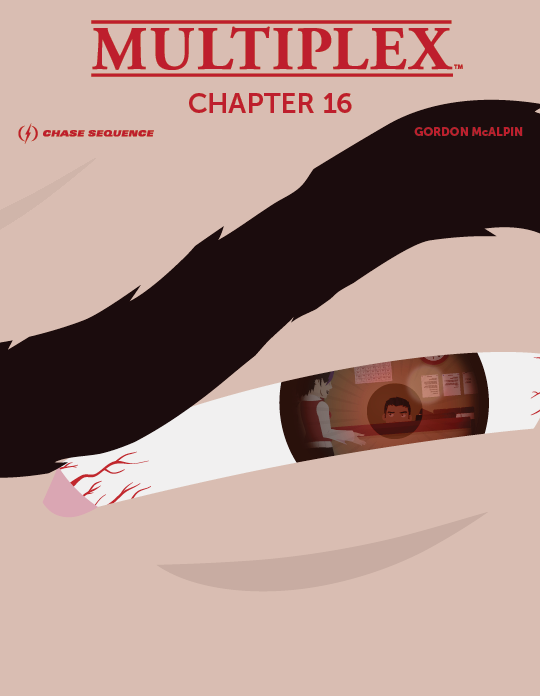 $3+ Patreon supporters get this one for free (until the next eBook is available), but for the rest of youse: The Multiplex: Chapter 16 eBook is now available!
Chapter 16 collects strips #339 –362 from the Multiplex archives, plus four bonus comics and one "extended scene" not found in the archives! Chapter 16 costs $1.99.
Supporting the Multiplex chapter eBooks helps make future Multiplex print collections possible. Thank you for your support!
Other Recent Posts