Notes from the Manager
The new girls will be known as Tease and Jailbait. (Their real names are Letizia and Jillian. Jillian is the one with pink hair whom Melissa calls "Erin Esurance.")
As titles go, this one's kiiinda boring, but it's also a Phoenix song! Phoenix is awesome.
Thursday, I'll probably have something Social Network-related. It's a terrific flick, despite some obvious "exaggerated/added for dramatic purposes," and probably a few not-so-obvious ones, as well.
If you haven't had a chance to see it. If you have had a chance to see it, what'd you think?
If you're going to New York Comic Con, don't forget I will be at Booth 2487, sharing a table with Liz Bailie of Freewheel! Stop by and say hi!
Multiplex News & Updates
Bonus comics, drawings, and
other awesome stuff
Saturday, July 1, 2017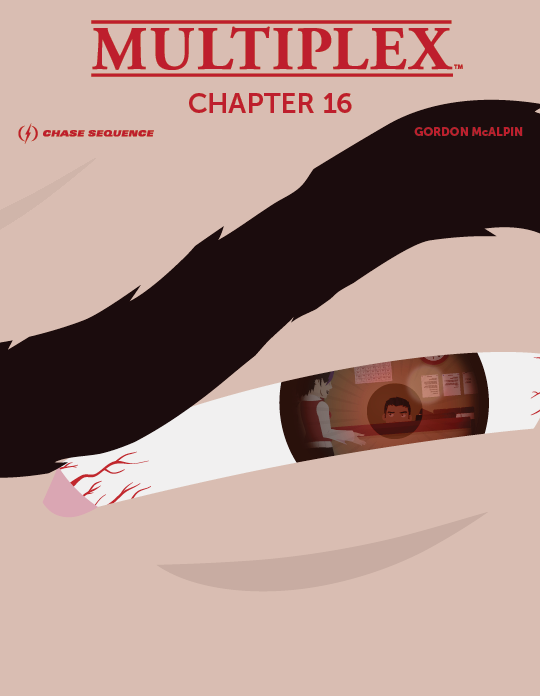 $3+ Patreon supporters get this one for free (until the next eBook is available), but for the rest of youse: The Multiplex: Chapter 16 eBook is now available!
Chapter 16 collects strips #339 –362 from the Multiplex archives, plus four bonus comics and one "extended scene" not found in the archives! Chapter 16 costs $1.99.
Supporting the Multiplex chapter eBooks helps make future Multiplex print collections possible. Thank you for your support!
Other Recent Posts